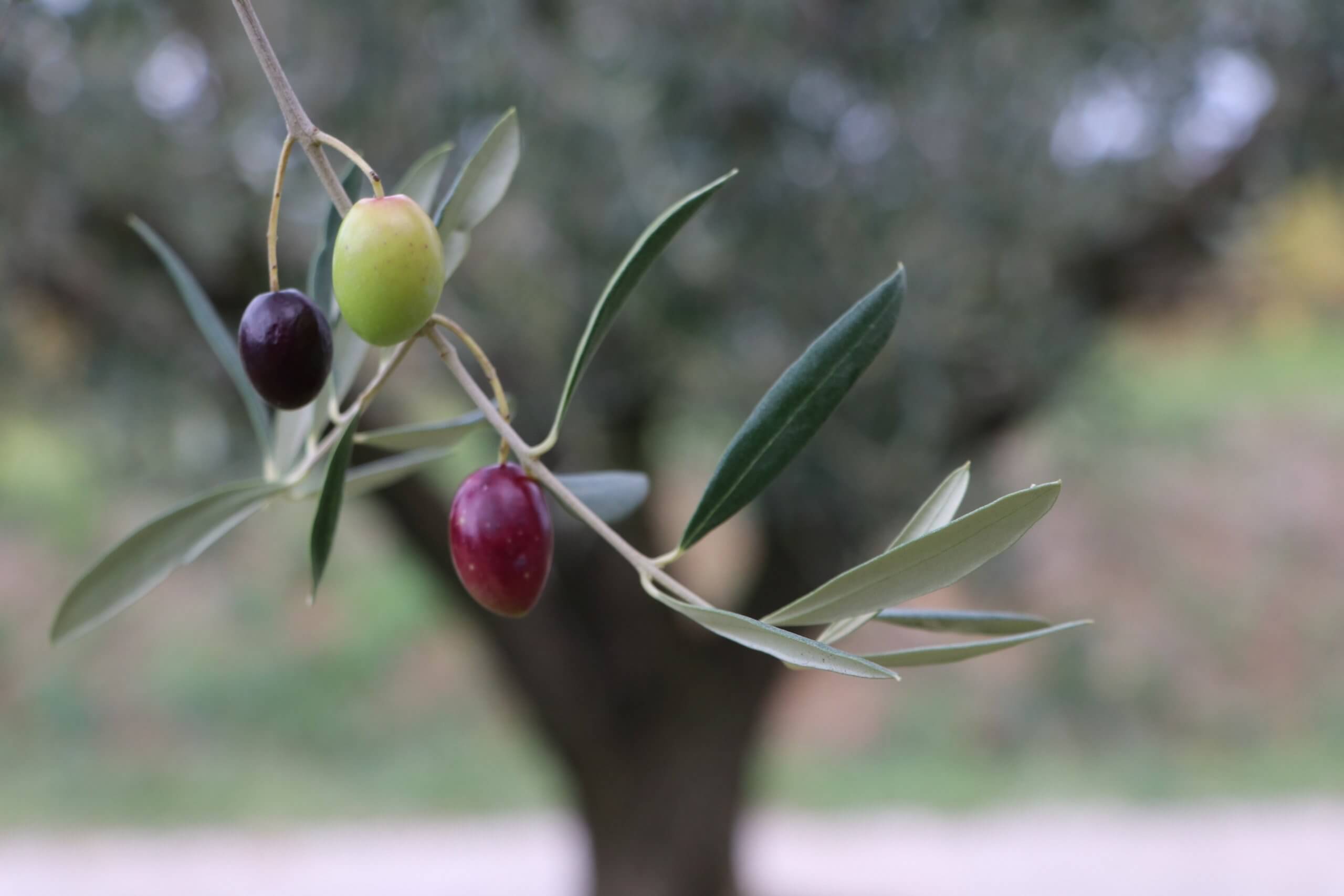 A concentrate of emotions
---
100
Made in France
100
artisanal
100
Natural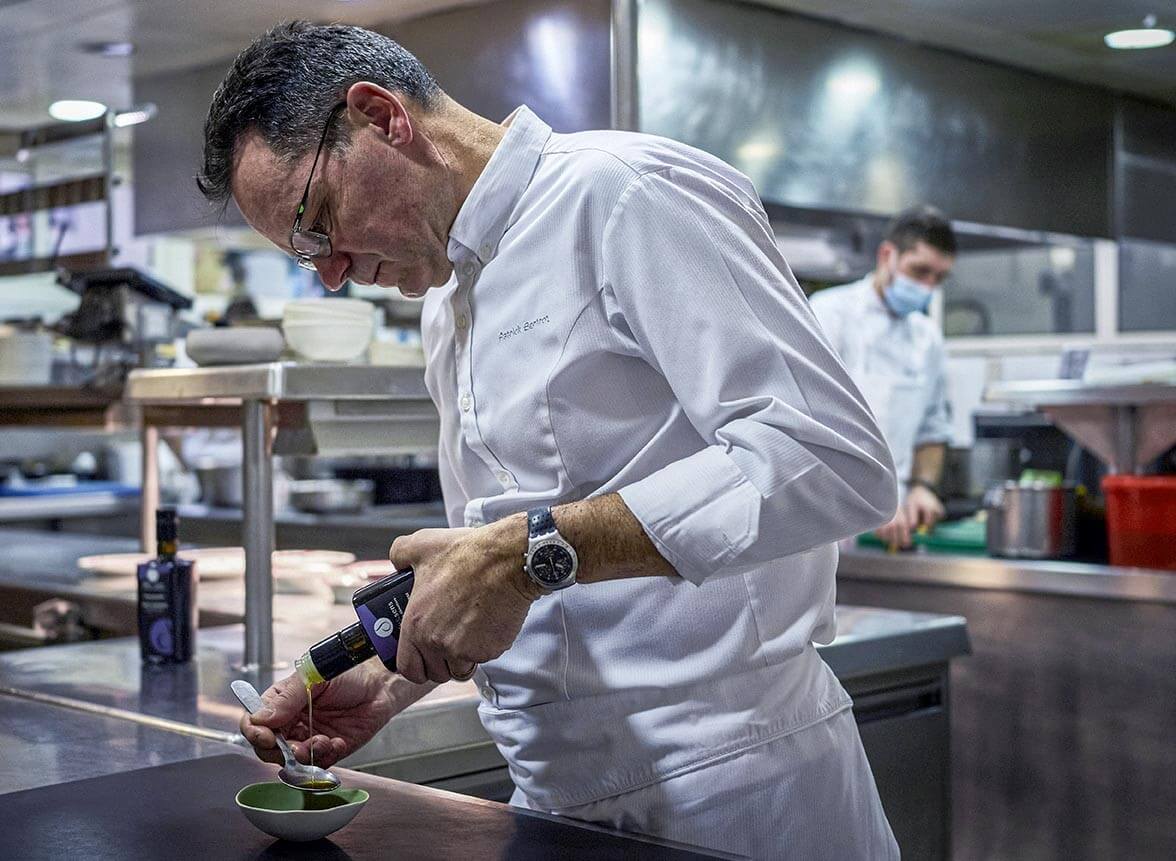 Our olive oils
sublimate the dishes
starred restaurants!
Patrick bertron
Relais Bernard Loiseau
---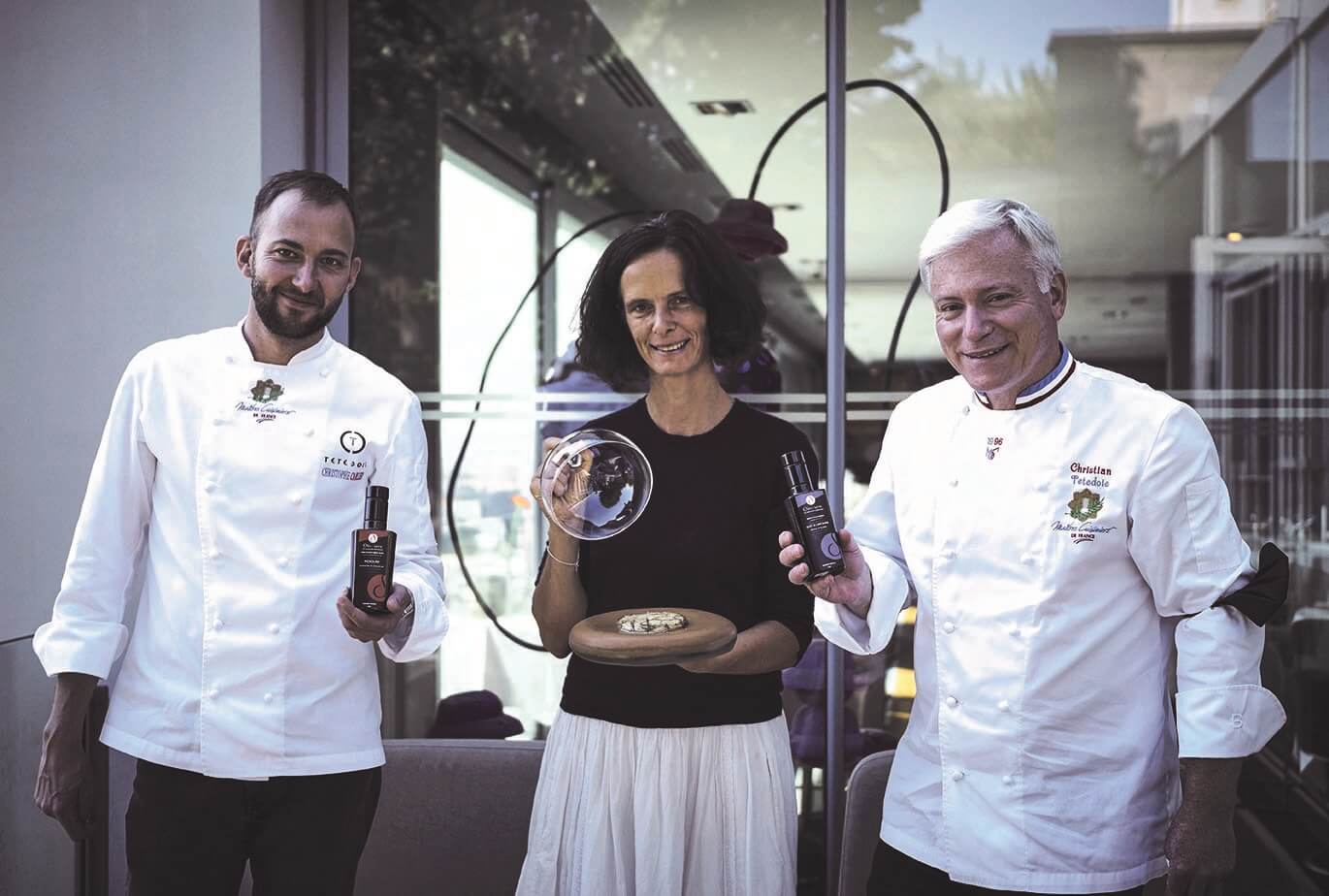 Our olive oils sublimate the dishes of great starred chefs!
Christophe Carlier, Christian Tetedoie
Tetedoie House
---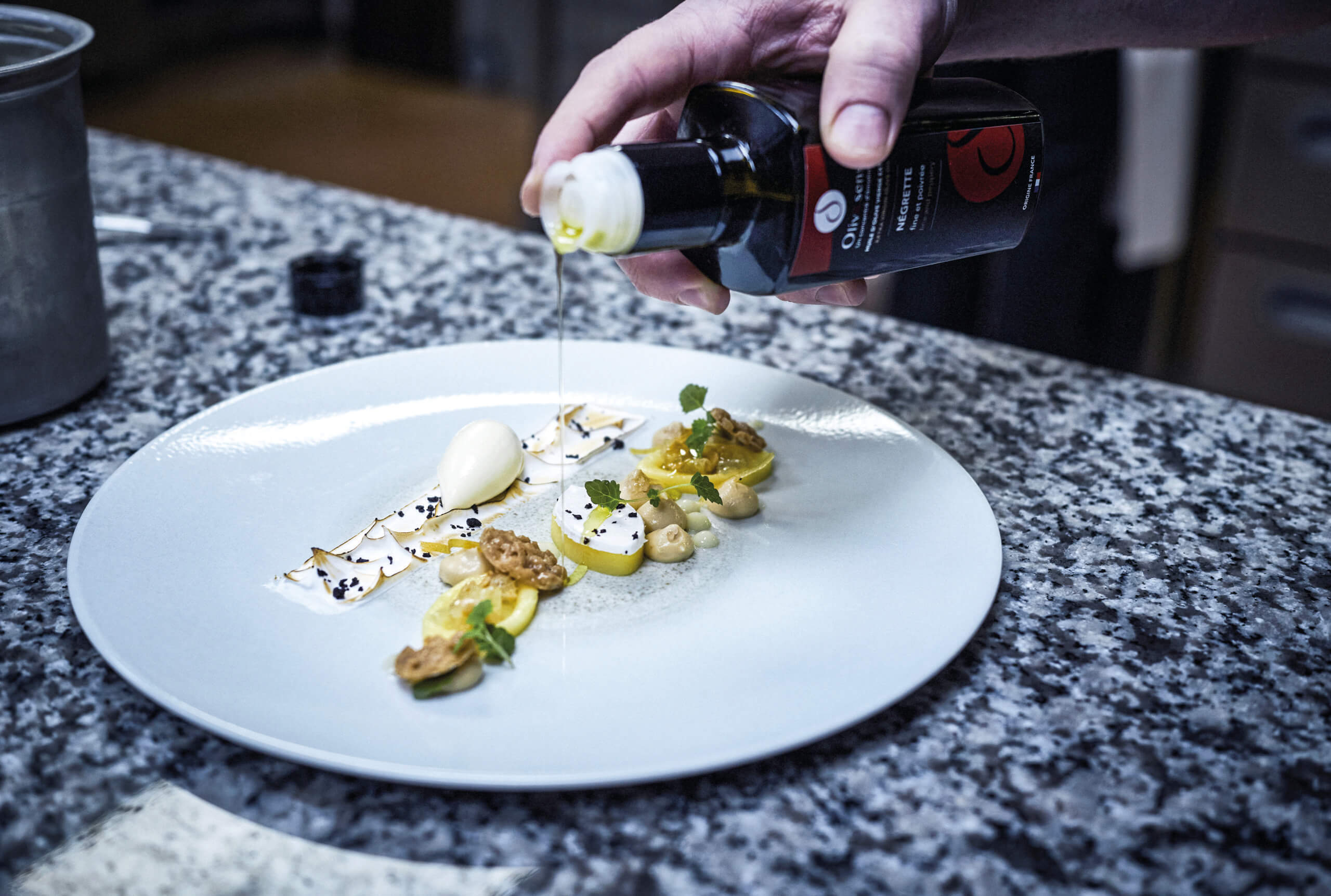 Oliv&sens olive oil in a sweet recipe by pastry chef Quentin Thévenard at the Imperial Palace in Annecy
---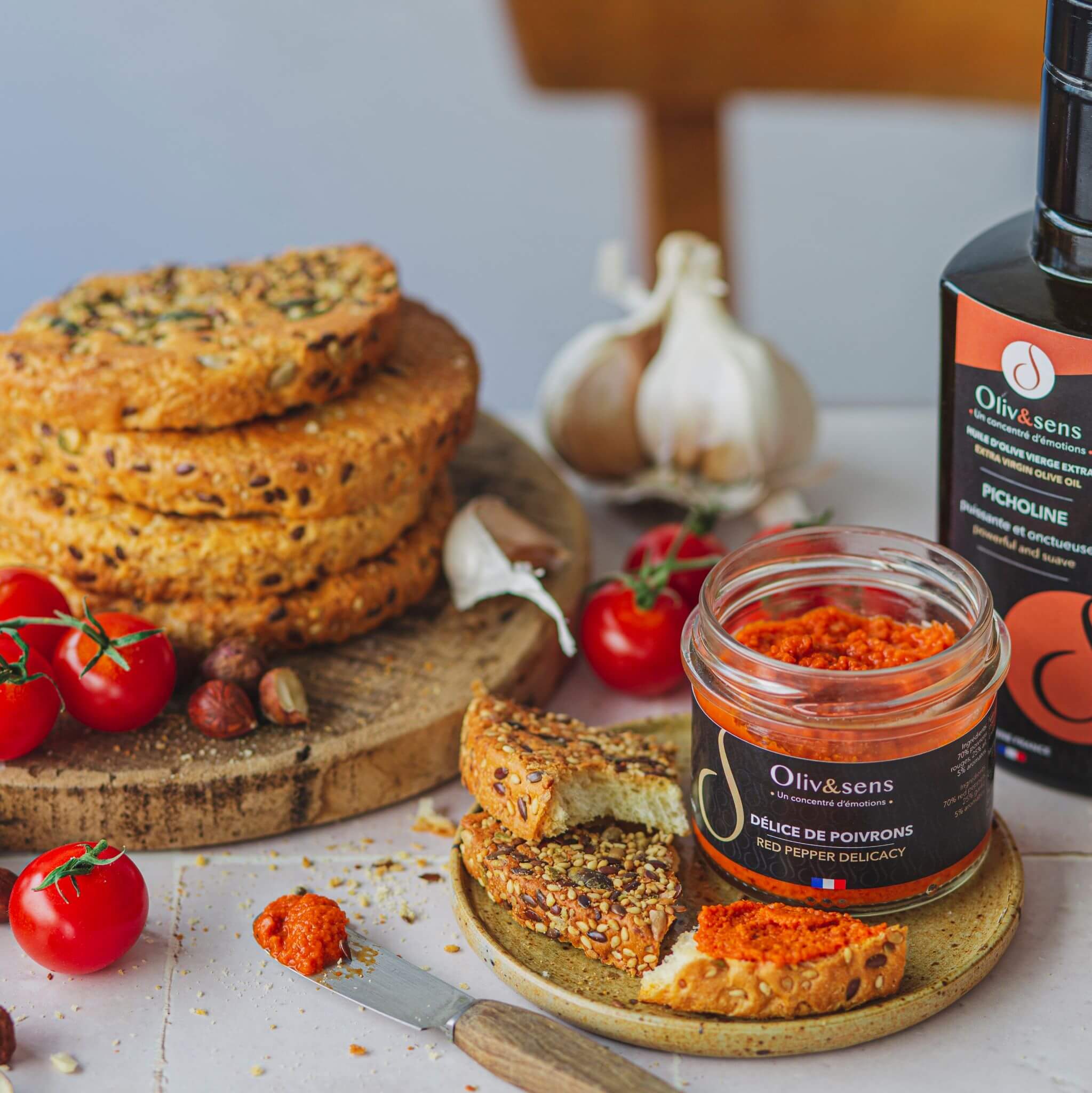 A few spreads for the aperitif and an exceptional olive oil for summer dishes
---
Oliv&sens
French monovarietal olive oils and spreads
---
Oliv&sens invites you to find the best of the olive world with a range ofexceptional single-variety and spreadable olive oils « 100% Made in France, 100% Artisanal, 100% Natural ».
Oliv&sens is today five extra virgin French monovarietal olive oils, including an old-fashioned Taste olive oil (dark fruity), as well asa color chart of around twenty spreads that are available throughout the seasons. From spring and summer vegetables to autumn mushrooms, ending with confits for the winter. The recipes are developed in a spirit of sharing with friends and chefs and then cooked in an artisanal way. Rich in raw materials, without additives, colorings or preservatives in order to preserve their subtle and authentic flavors.
Right from the start, our olive oils have conquered many starred chefs. The range of monovarietal olive oils has been awarded with two gold medals and two silver medals at the Japan International Olive Oil Competition (JOOP 2022), raising them to the rank of the best olive oils in the world.
Our olive oils and spreads are naturally part of an eco-design approach with fully recyclable containers and packaging.
The olive tree offers the best, Oliv&sens draws the quintessence from it.
Myriam & David
Our monovarietal olive oils
---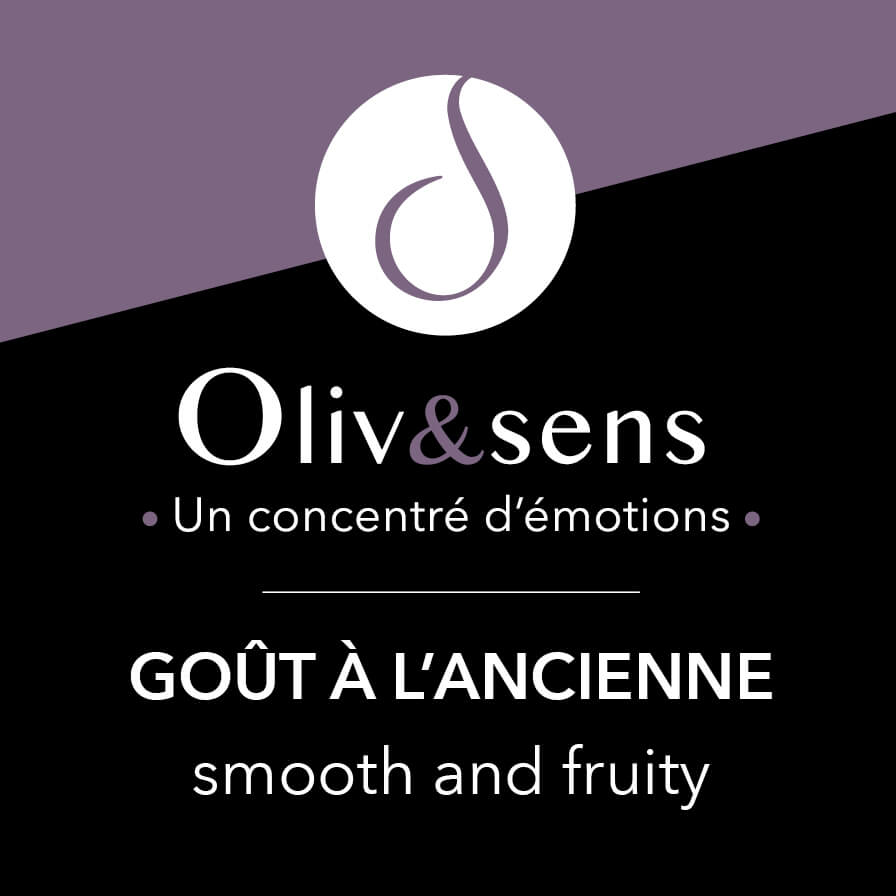 Monovarietal olive oil
---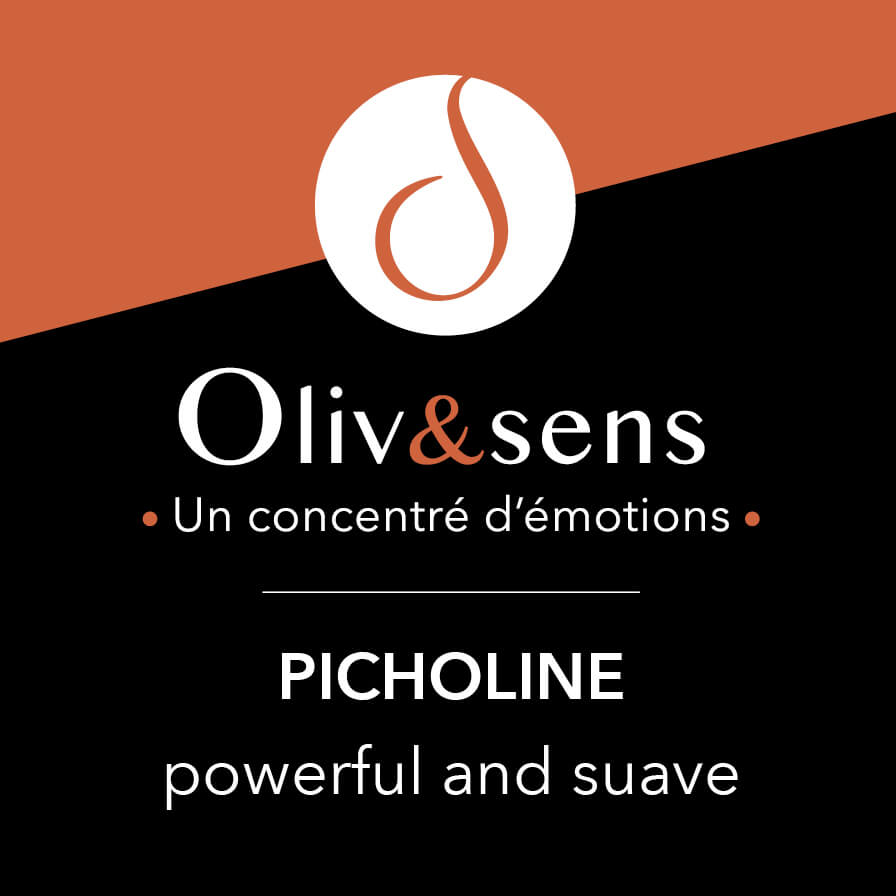 Monovarietal olive oil
---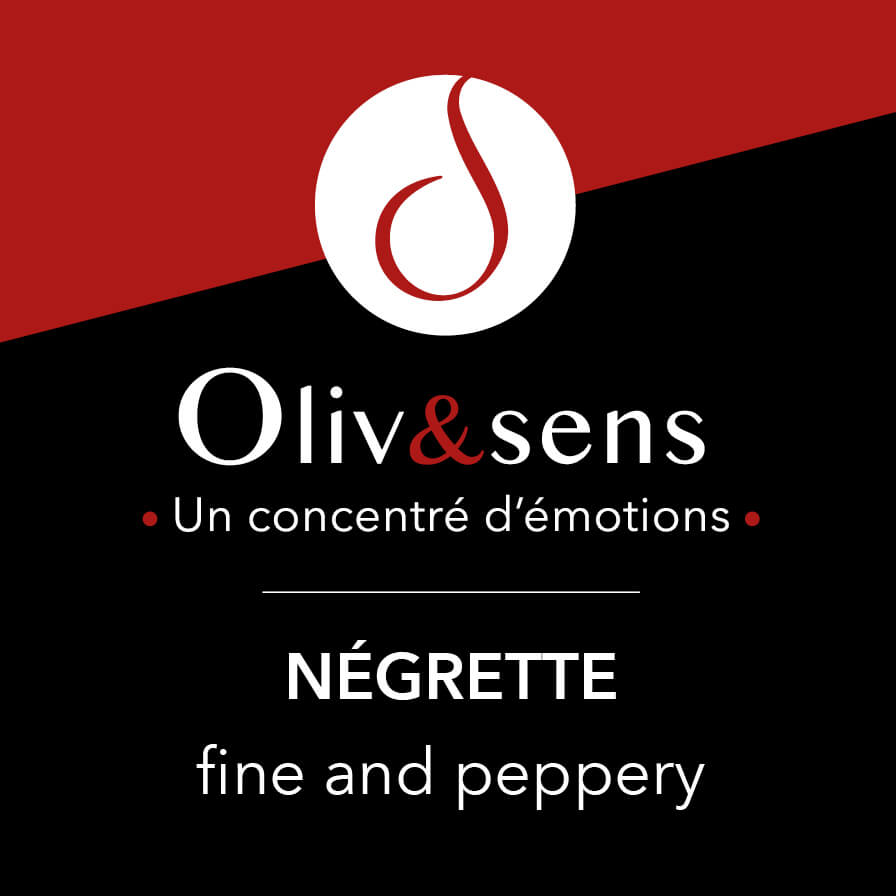 Monovarietal olive oil
---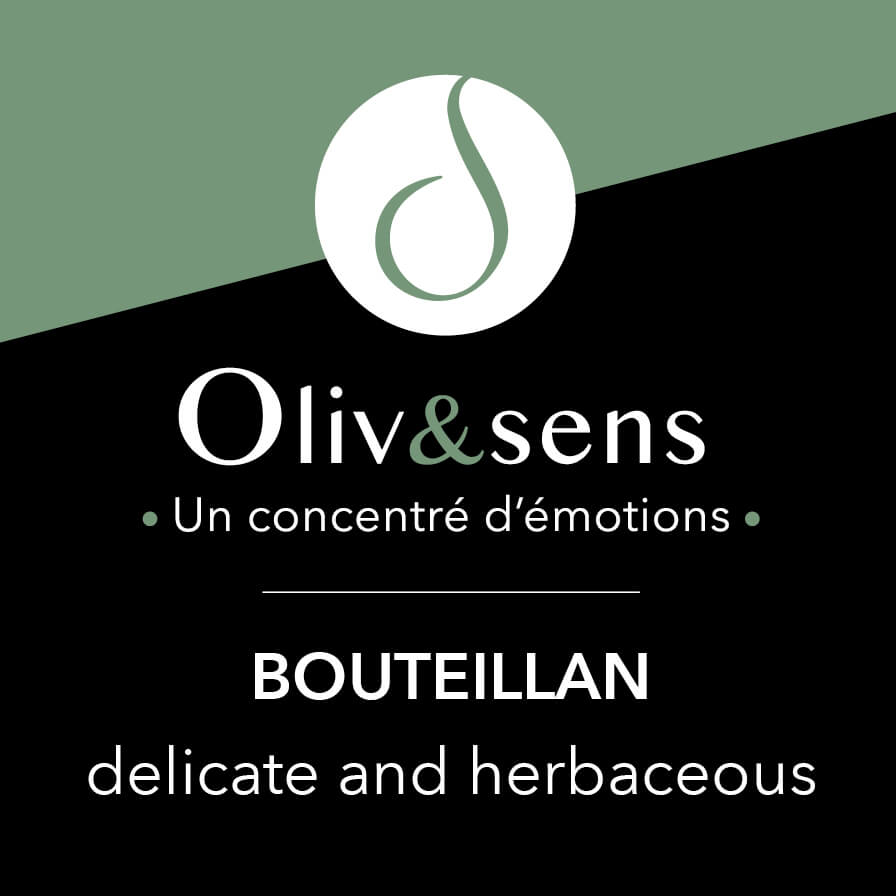 Monovarietal olive oil
---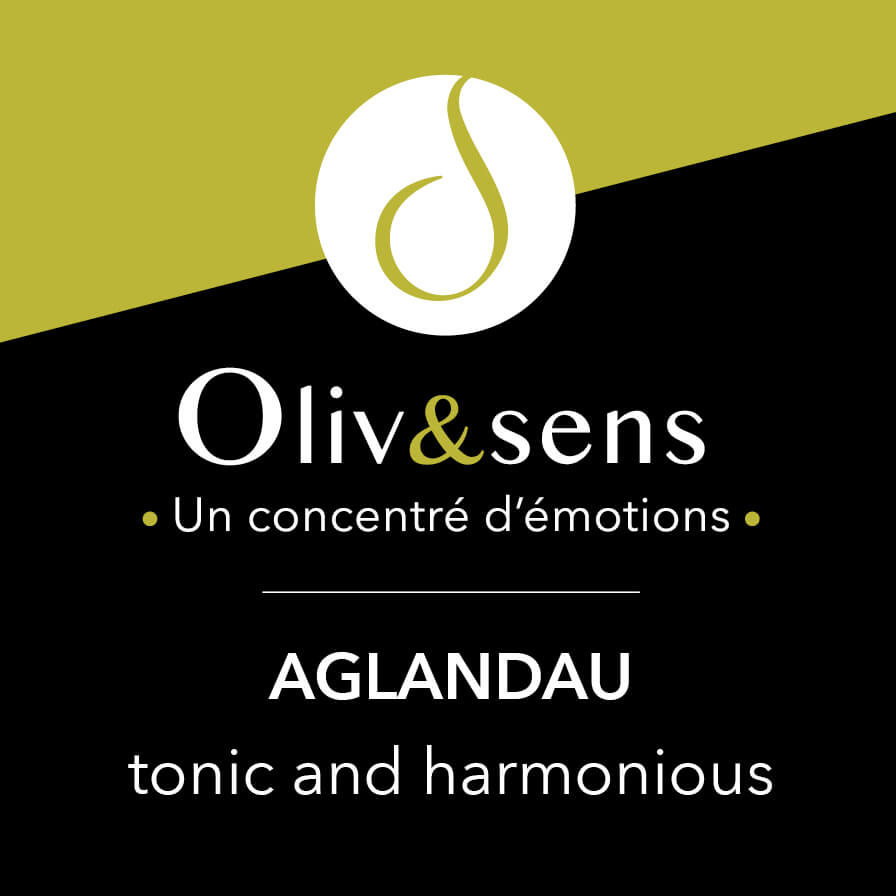 Monovarietal olive oil
---